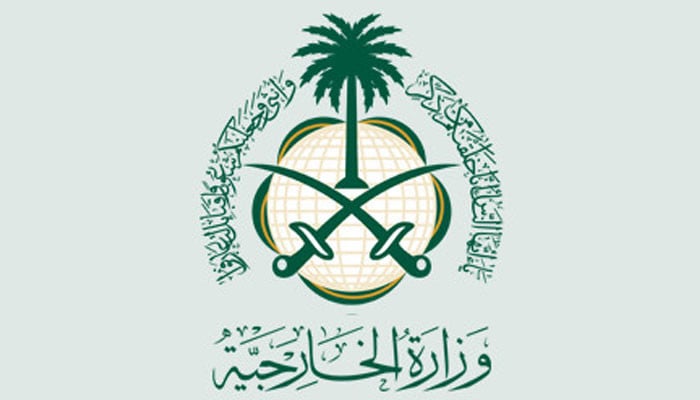 World
Saudi Arabia strongly condemns the murderous attack on Imran Khan
Saudi Arabia has strongly condemned the assassination attack on Pakistan Tehreek-e-Insaf (PTI) Chairman Imran Khan.
In a statement issued by the Saudi Ministry of Foreign Affairs, it has been said that Saudi Arabia strongly condemns the assassination attack on the former Prime Minister of Pakistan, Imran Khan.
The Saudi Ministry of Foreign Affairs says that Saudi Arabia stands with Pakistan and its people against any activity that harms the peace and stability of Pakistan and its development process.
The statement further said that Saudi Arabia is with Pakistan's efforts against all forms of violence, extremism and terrorism.