The marriage between Ned Nwoko and Laila is now a story of the past. Former member of the House of Representatives, Ned Nwoko, has opened up about his separation from his Moroccan wife, Laila, revealing the reasons for their marriage ending.
READ ALSO: Laila Charani, Regina Daniels' co-wife, finally breaks the silence on her divorce from Ned Nwoko
The billionaire has finally revealed why he decided to part ways with his ex-wife Laila.
Laila, he says, underwent plastic surgery to improve her appearance and was in an extramarital affair with a stranger.
The billionaire also accuses her of spending the money given to her for their children's summer vacation in London on herself.
She mistreated their children, exposed them, and behaved in indecent behavior that no reasonable man would tolerate as a husband.
A statement from Nwoko's media team via their page Instagram a also dispelled rumors that her separation was linked to the use of a local aphrodisiac called 'Kayamata', sold by Hauwa Mohammed, popularly known as Jaruma.
In October, Laila publicly revealed that she was divorced from the politician. As a result, some fans had accused Regina Daniels of using "kayamata" to end her husband's marriage to the Moroccan model.
The statement read in part: "The attention of Prince Ned Nwoko's media management was drawn to a post, particularly in social media, linking his separation from his Moroccan-born wife, Laila Nwoko, to the influence of a local aphrodisiac called "Kayamata", sold by a certain Hauwa Saidu Mohammed, commonly known as Jaruma. (sic)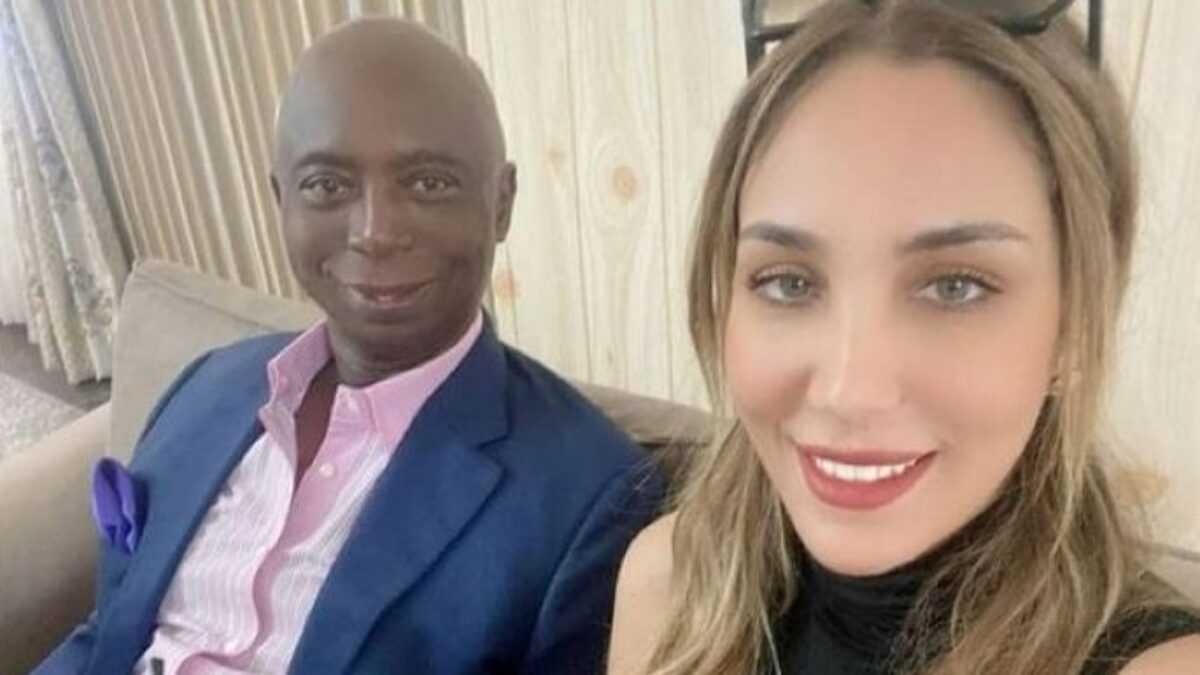 "We note with a sense of responsibility that Prince Ned Nwoko has nothing to do with Jaruma products compared to his cordial relationship with his wife actress, Regina Daniels. "
In November, Laila Charani revealed that she had divorced Ned Nwoko.
She made the revelation in an article via her Insta story.
The model and mother of three called on fans and followers to stop talking about her marriage to Nwoko because there was nothing left between them.
She added that whoever followed her because of him was free not to follow her anymore.
Laila wrote: "Hi guys i just want to say no one is allowed to talk about my marriage.
"Stop talking about people's lives and I've already been divorced. Nothing between me and him and anyone who followed me because of him, can unsubscribe thank you.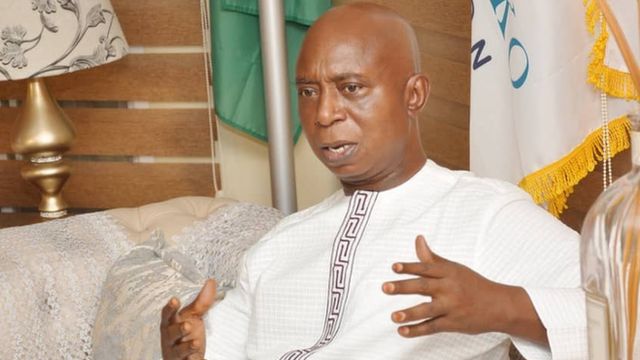 Photo credit: ghpage