Test cricketer Kamran Akmal termed the remarks of Chairman Pakistan Cricket Board Rameez Raja on the change in the category of players as inappropriate.
Reacting to Rameez Raja's statement, Kamran Akmal said that as a cricketer I have to play right now, if I am fit and give performances then I can play for 10 years. It is not appropriate to tell.
Wicket-keeper Better says that we are playing for Pakistan and for our league. If we have performed, then the franchise has fed us.
He said that the senior players have rendered great services due to their hard work and passion.
Kamran Akmal said that Pepsi is not so important but the category given is not mine.
It should be noted that for the seventh edition of Pakistan Super League, Peshawar Zalmi selected Kamran Akmal in the silver category after which the Test cricketer had announced his resignation from PSL in protest.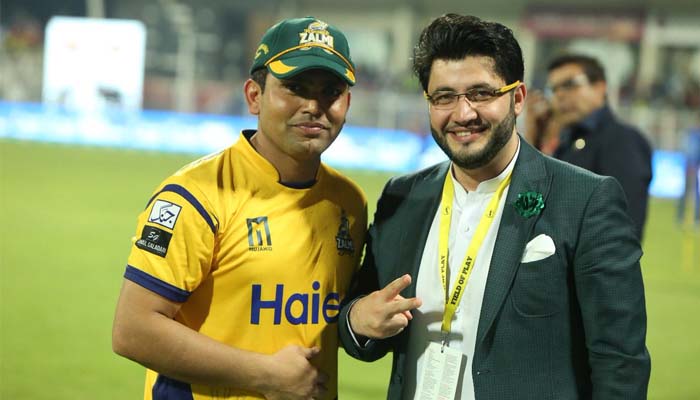 Later, when Rameez Raja was asked about Kamran Akmal's withdrawal from PSL, he said that it is not necessary that the hero of the first edition of PSL should also be the hero of the seventh edition.
Chairman PCB said that there is nothing wrong with players who are not part of the team at the national level if their category has been changed, we have also asked the franchises to provide opportunities to such youngsters. Who can play for pakistan in future