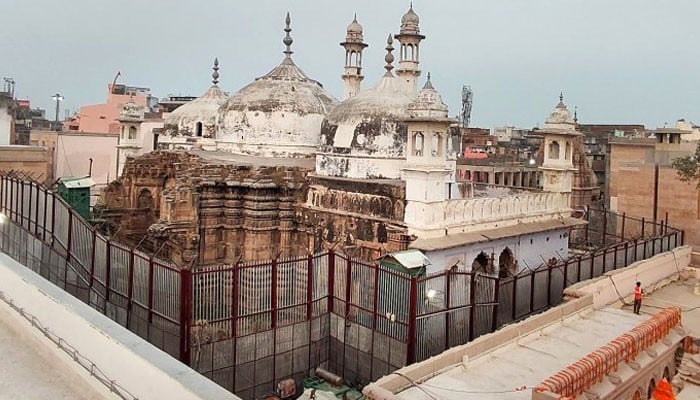 World
Petition filed for permission to worship in Banaras mosque scheduled for hearing
The petition filed for permission to worship at the Gyan Vapi Masjid in the Indian city of Banaras has been set for hearing.
A Hindu party has filed an application in the local court to be allowed to worship in the said mosque, the Muslim side opposed this application and demanded to dismiss the application, however the court fixed the application for hearing and for it on September 22. The date has been set.
According to a foreign news agency, a part of the idol was claimed to be found in the premises of the mosque this year. Have asked.