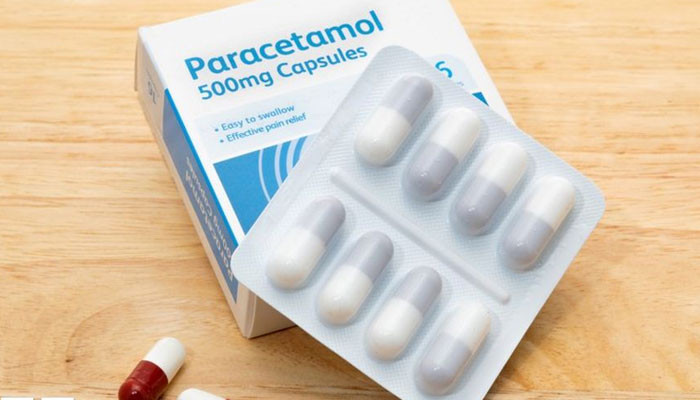 Health
Paracetamol raw material companies have assured to reduce the price
Federal Health Minister Abdul Qadir Patel and paracetamol raw material manufacturing companies held a meeting in which the paracetamol raw material manufacturing companies assured to reduce the price of raw material.
The companies say that they will supply parasetamol raw material to local companies at lower cost than imported material.
On the other hand, local companies say that they have paracetamol raw materials worth 3 billion rupees.
In the meeting, the Federal Minister of Health also announced the abolition of concessions on imported raw materials and said that the tariff will be reimposed on the imported raw materials of Parasita Mall.
The companies assured that Paracetamol will be available in abundance in the local market soon.