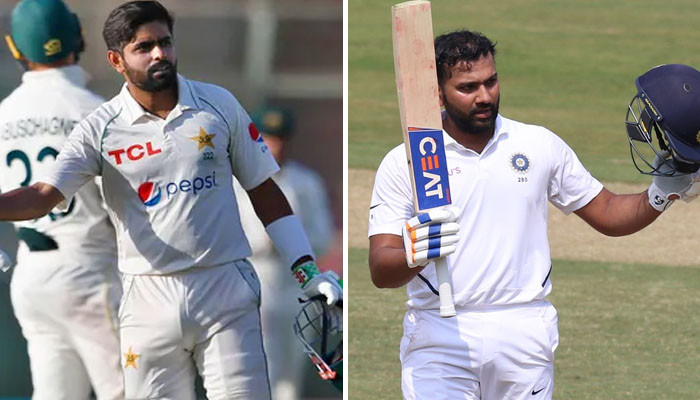 Sports
Pakistan India test series or not? The BCCI official's statement came out
A senior official of the Board of Control for Cricket in India (BCCI) has made the India-Pakistan series conditional on improving diplomatic relations.
Yesterday, former Australian cricketer Simon O'Donnell claimed that Pakistan and India are in talks to play a Test match in Australia.
However, now while talking to the Indian media, a senior BCCI official rejected this possibility and said that until the approval of the government, India-Pakistan matches will be limited to ICC events and the Asia Cup. will be limited.
The BCCI official said that 'there is no discussion in this regard at the moment, Pakistan Cricket Board Chairman Ramiz Raja had proposed a tri-nation series during the ACC meeting in Dubai, but our government did not accept it. Did not show any kind of consent'.
He bluntly said that 'at present, unless the diplomatic relations between the two countries improve, then there will be no Tests or tri-series apart from ICC events'.
Apart from this, PCB sources say that there is no knowledge of any talks in Australia regarding the India-Pakistan Test series. The schedule for the coming days has also been announced.
It should be remembered that the India-Pakistan match was held on October 23 in the T20 World Cup in which India defeated Pakistan by 4 wickets after a sensational match.