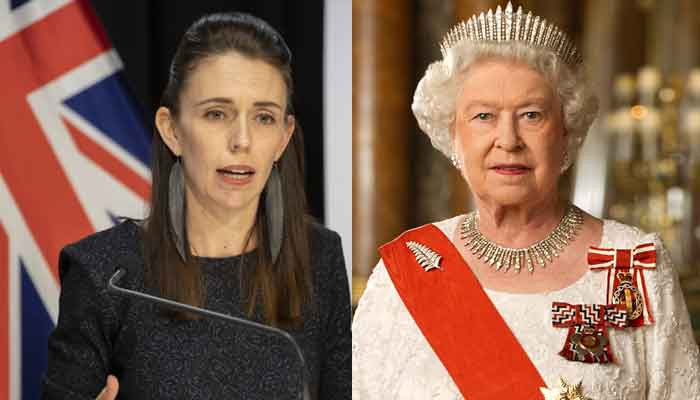 World
New Zealand declared a holiday on September 26 on the death of the Queen of Great Britain
New Zealand has declared a public holiday on September 26 to mark the death of Queen Elizabeth II.

According to foreign news agency, New Zealand Prime Minister Jacinda Ardern will also go to London on September 14 to attend the funeral of the Queen of Great Britain.
It should be remembered that Queen Elizabeth II of Great Britain died on September 8, her funeral will be held on September 19 in Westminster Abbey.
With the coffin of Britain's Queen Elizabeth II currently in Edinburgh, the public will have the chance to pay their respects to the Queen at St Giles' Cathedral today.
The Queen's coffin will be flown to London tomorrow where the funeral will take place on September 19.