Former captain of Pakistan cricket team Shahid Khan Afridi has invited the national cricketers present in Karachi to his house.
Pakistan team players in Karachi had dinner at Shahid Afridi's house. The former captain entertained the young cricketers with traditional dishes.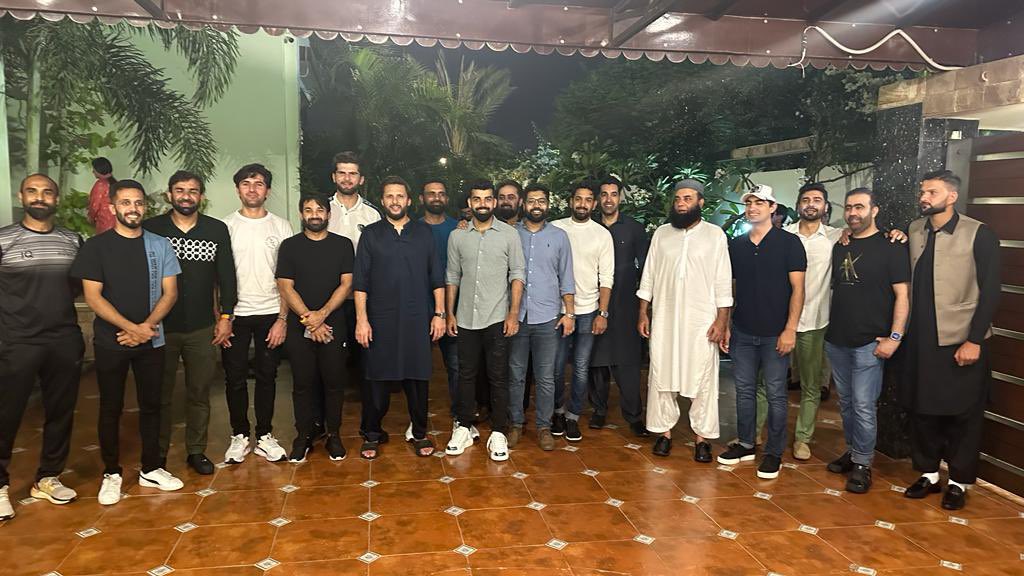 Pakistan cricket team is in Karachi for the series against New Zealand. Shahid Afridi shared pictures of the invitation on the social media website and expressed good wishes for the next match.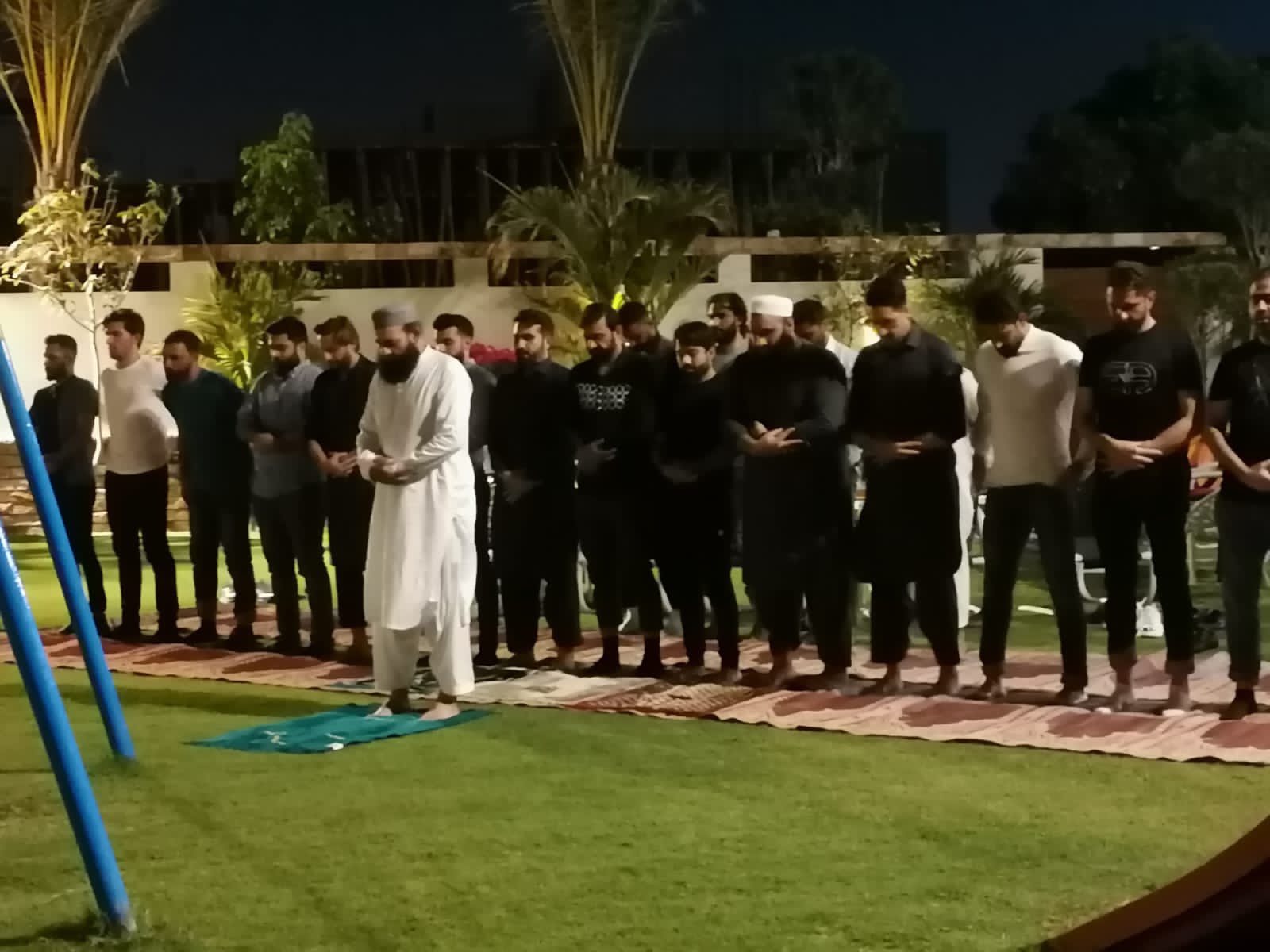 The fourth match of the five-match ODI series between Pakistan and New Zealand will be played on Friday.
Pakistan has a decisive 0-3 lead in the series.