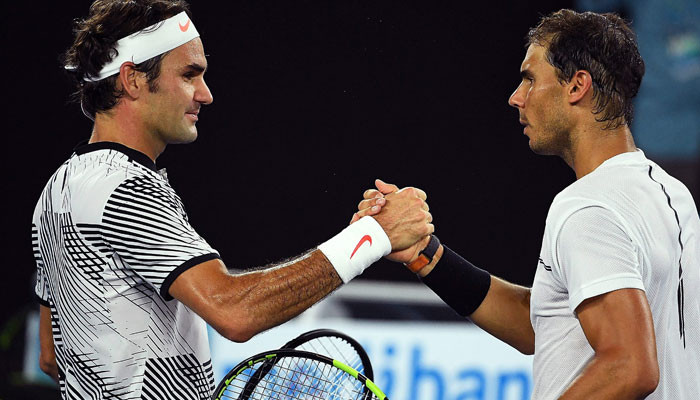 Sports
'My friend and my rival, I wish this day would never come', Nadal's reaction to Federer's retirement
Spanish tennis star Rafael Nadal has commented on Switzerland's Roger Federer's retirement.
Rafael Nadal issued a statement on Twitter and said, "My friend and my rival, I wish this day would never come, today is a sad day for me and for the world of sports."
He said that it is an honor to spend time with you on and off the court, I hope we will be able to do a lot together in the future.
It should be noted that Roger Federer, the famous player of the tennis world, announced his retirement yesterday.
In a statement on Twitter, Roger Federer announced his retirement from Grand Slam and ATP Tour tennis, saying that this year's Lever Cup in London will be his last major event.
The 41-year-old tennis star said that my body has given me a clear message, I have played more than 1500 matches in 24 years and now I must understand where to end my career.
"I love the game and will never give it up," Federer said.
Rafael Nadal's message to Federer