More than 30 tornadoes caused severe damage in six states in the United States. The worst-hit Kentucky traveled more than 200 miles and buildings were destroyed.
Several cars were crushed under the rubble of buildings, trees were uprooted, telephone poles collapsed, more than 50,000 people were cut off, and factory roofs in Kentucky and Illinois collapsed, killing at least 50 to 70 people.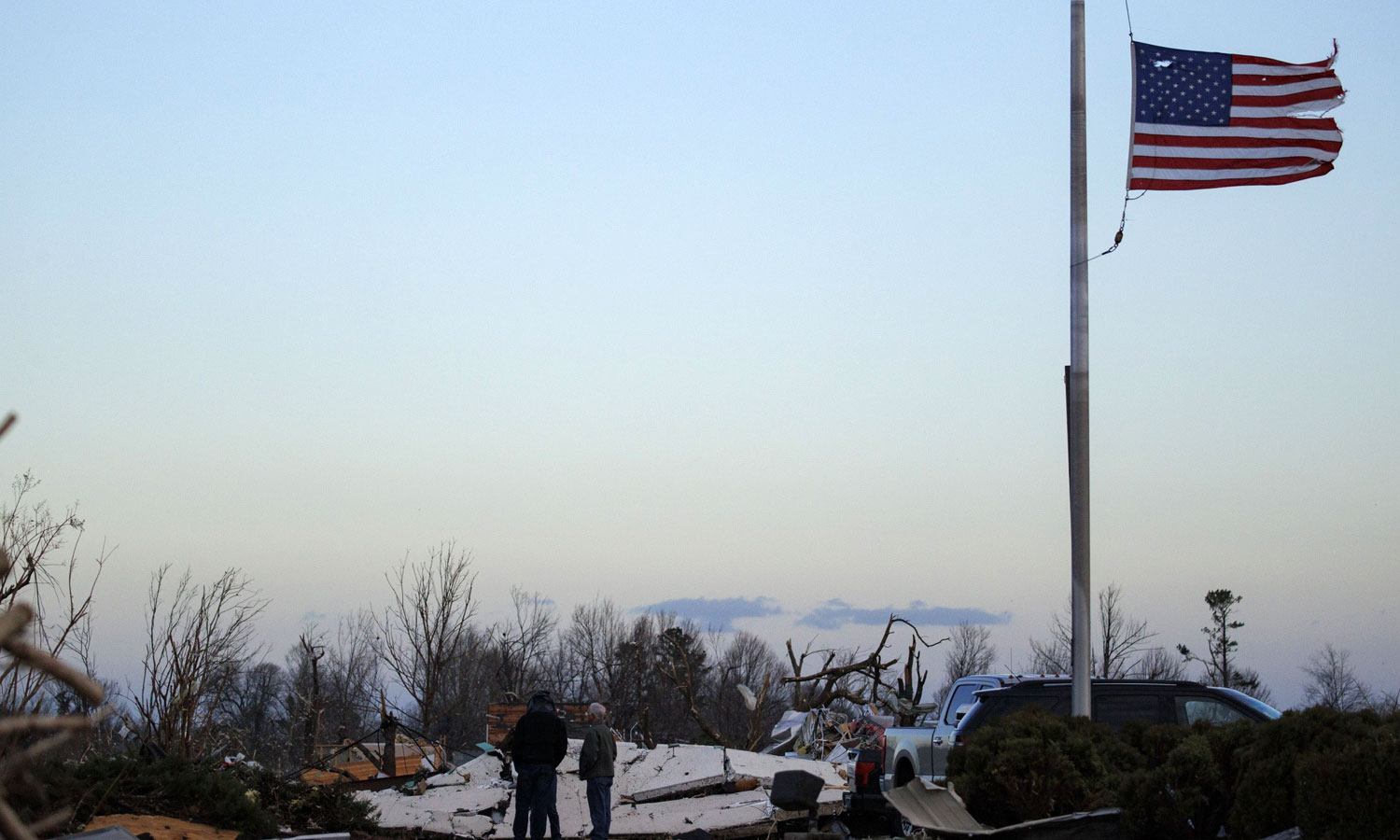 When the tornado hit, there were about 100 workers at the Kentucky Candle Factory.
The tornado affected Kentucky, Illinois, Kansas, Missouri, Tennessee and Mississippi.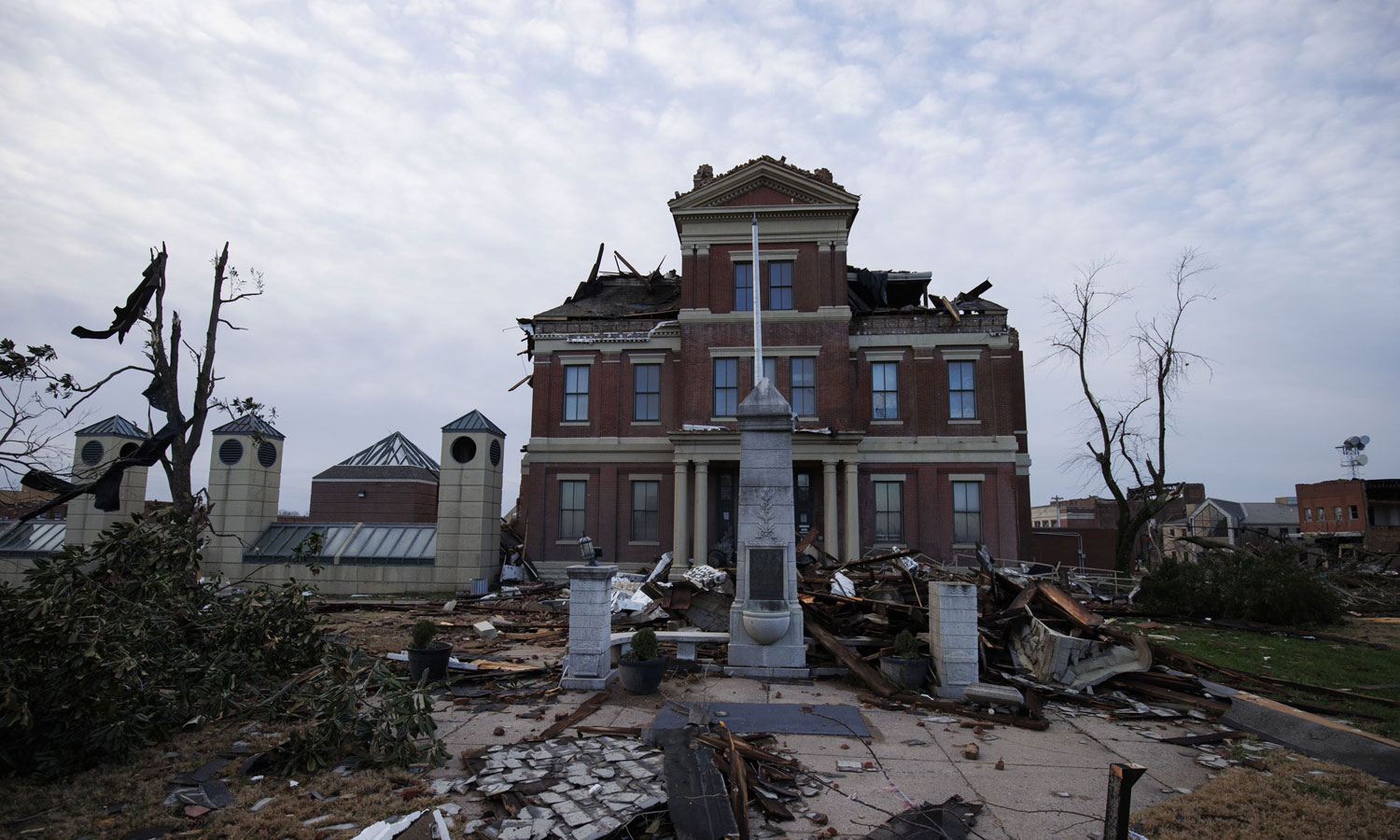 The courthouse and adjoining prison in the Mayfield District of Kentucky were also damaged.
Kentucky has declared a state of emergency. A tornado in Tennessee has killed three people, and a tornado in a nursing home in Arkansas has caused one death and three injured. Rescue work in the area is underway.