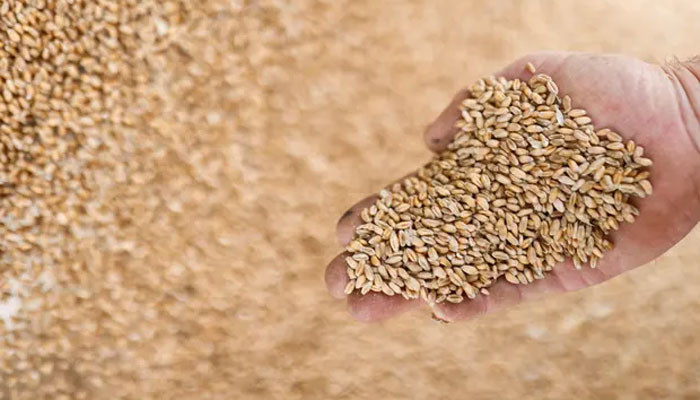 World
More than 150 million tons of food is wasted in Europe every year
More food is wasted in Europe every year than is imported into the continent.

This was revealed in a new report.
According to the report, 153 million tons of food is wasted in the European Union every year, which is one and a half million tons more than the imported food.
The amount of wheat wasted in the EU is equal to 50% of Ukraine's wheat exports.
At a time when food prices have reached record levels, it is shocking that more food than is imported into the EU every year, said experts involved in the study by Feedback EU. is thrown away.
He said that the European Union can improve food security by preventing this wastage of food.
According to the United Nations, food prices in August 2022 were 8 percent higher than the same period last year, partly due to the Ukraine war.
According to Olivier De Schutter, UN Special Rapporteur on Poverty and Human Rights, food waste has historically been very common.
He said that reducing food waste is costly while people profit from selling excess food.
The new study used data from the United Nations Environment Program to estimate food wastage.
According to the research, 9 crore tonnes of food is wasted during production which is 3 times more than the food wasted at home.
In total, 20% of the EU's food is wasted each year, worth €143 billion.