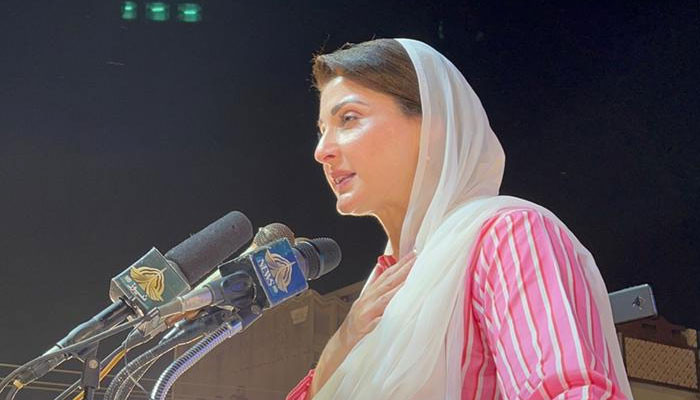 Sports
Maryam Nawaz's tweet on the historic victory of women footballers
Pakistan beat Maldives by a record 7 goals in SAAF Women's Football Cup.
In the third and group match of the ongoing event in Kathmandu, Pakistan Women showed a brilliant game against Maldives. Pakistan team was dominated from the beginning and the game of Nadia Khan was outstanding who scored not one but four goals.
Ramin Farid, Khadija Kazmi and Anmol Hera scored one goal each. Pakistan scored 7 goals but Maldives team could not score any goal.
Nadia Khan became the first Pakistani footballer to score four goals in an international match, while this is the biggest victory for Pakistan Women in terms of goals.
Now PML-N Vice President Maryam Nawaz's reaction has come out on the wonderful victory of Pakistan Women's Football Team.
In her tweet, Maryam said, 'Our girls have made us proud today, 7-nil win, wow. Pakistan Zindabad.'