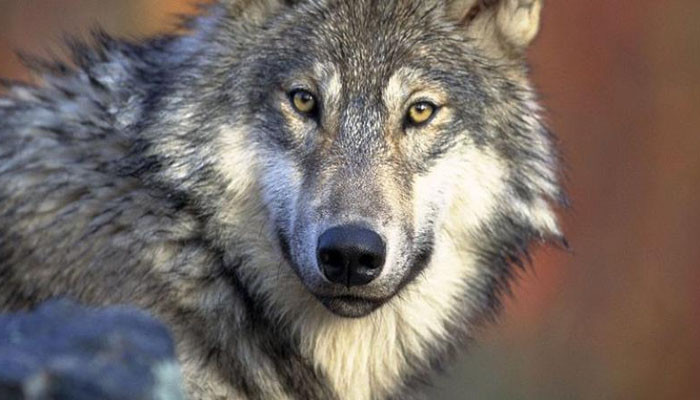 World
Management became alert as wolves approached the human population
Wolves in the Netherlands are moving closer to human settlements, which has prompted authorities to take precautionary measures.
According to foreign media, it has been stated by the administration that the wolves' lack of fear of humans is causing concern and at the same time giving rise to fears of losses.
Video has also emerged from a city in the Netherlands where a wolf can be seen walking up to a family in the Hodgewelle National Park.
Management said it was considering using paintballs for wolves, which was chosen so that forces could see which wolves were targeted and also expressed hope. It is said that with the help of paintball gun, the wolves will stay 30 meters away from humans, but this will be implemented soon.
An official of the Netherlands government told Dutch News in an interview that the administration has also seen a wolf looking for a human.
The administration says that the use of paintball guns does not mean that anyone can bring a gun to the park and target wolves.
It should be noted that the bullets used in the paintball gun are made of rubber and are filled with color. If the bullet hits anything, the bullet explodes and the color is applied to the affected area, but it does not cause death. .