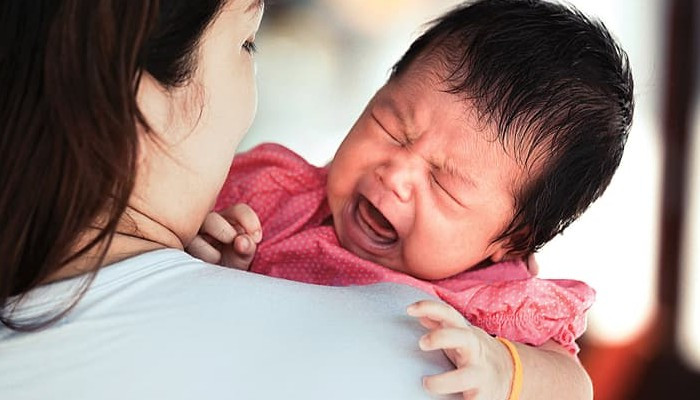 Health
Learn how to calm and soothe a crying baby in 5 minutes
It is often a difficult task for parents to quiet a crying newborn baby.

But scientists have told such a simple procedure, by which not only the child can be silenced, but also can be sewn.
Yes indeed it can be done in few minutes.
Japanese researchers discovered that if a crying baby is taken for a walk for 5 minutes and then held on your shoulder for 8 minutes, he will fall asleep in 13 minutes.
The study compared the effects of different methods using ECG machines and cameras while keeping children quiet.
In the study, 21 mothers tried different methods to keep their newborns calm.
Experts have discovered that 5-minute baby swings help lull babies to sleep when they're crying, but quiet babies don't benefit from this procedure.
The researchers reported that after a 5-minute walk, children quieten down and their heart rates slow down, after which they fall asleep shortly after.
He said that even when the children sleep, keep the child on the shoulder for some time and only after that transfer to the bed.