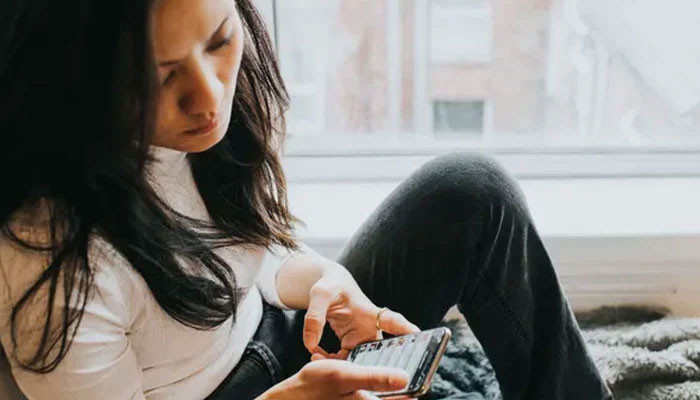 Health
Know this disadvantage of spending too much time on social media?
Dedicating just 30 minutes of time spent on social media throughout the day to physical activity is beneficial for mental health.

This was revealed in a study conducted in Germany.
Research from the Ruhr-Universitätt found that spending too much time in front of a screen leads to various mental problems.
The research examined the effects on the brain of reducing time spent on social media and increasing physical activity.
The results indicated that increasing physical activity increases people's sense of happiness while also reducing smoking.
Spending too much time on social media leads to a weakening of social relationships, which has negative effects on mental health, the researchers said.
He said that spending too much time on social media can increase the severity of mental illnesses.
He added that physical activity increases brain neurotransmitters that help prevent anxiety.
They said that physical activity improves mental health, while spending too much time on social media has negative effects on healthy brain chemistry.
The study involved 642 healthy adults and divided them into 4 groups.
One group was social media users, another was based on physical activity, one group was a combination of social media and exercise while 160 people were kept as a control group.
During a 2-week experiment, people who spent more time on social media had their online time reduced by 30 minutes, while the physical activity group was asked to exercise more, and a third group had both methods applied.
The results showed that increased physical activity had positive effects on people's mental health.
Even after 6 months these effects persisted.
According to the researchers, an increase in physical activity was observed in all three groups after 6 months.
He said that it is important to adopt a physically active lifestyle by reducing online activities so that both body and mind can be healthy.
The results of the study were published in the Journal of Public Health.