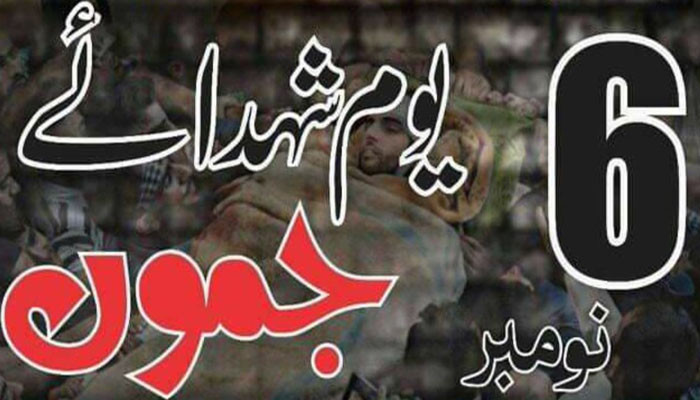 World
Kashmiris living all over the world are celebrating Jammu Martyrs Day today
Occupied Kashmir and Kashmiris living all over the world are celebrating Jammu Martyrs Day today.
The Hurriyat Conference says that the international community should put pressure on India to stop the atrocities in Occupied Kashmir.

The Hurriyat Conference has demanded that the Kashmir dispute should be resolved according to the UN resolutions and the aspirations of the Kashmiris.
It should be remembered that in the first week of November 1947, the Dogra army martyred thousands of Kashmiris while migrating to Pakistan.