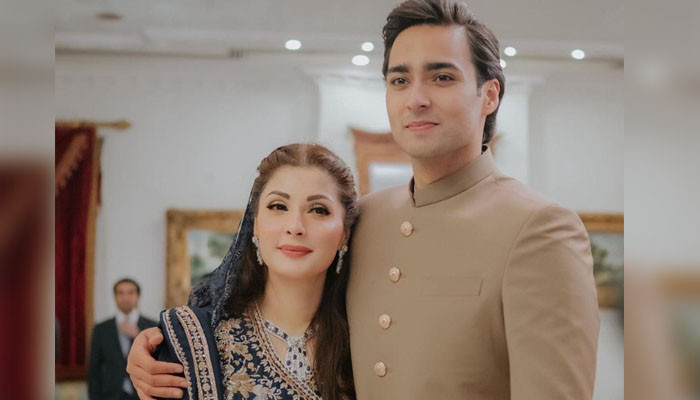 Pakistan
Junaid Safdar denied the news of his arrest in London as false
Muhammad Junaid Safdar, son of Pakistan Muslim League-Nawaz Vice President Maryam Nawaz, denied the videos and news circulating on social media about his arrest.
For the past few days, some videos of Scotland Yard have gone viral on Twitter, in which Junaid Safdar is being held by the police and put in a van.
A few users related to the video claimed that Junaid was arrested because of a fake degree, but now Junaid Safdar said in a statement that the news circulating on social media is false and baseless.
"The videos shared on social media are from 2018, it was the time when I was provoked by Pakistan Tehreek-e-Insaaf workers and arrested for defending myself," he said.
Junaid Safdar said in his statement that 'even then the Scotland Yard police investigated me and no further action was taken'.
Maryam Nawaz's son added that 'the journalist who spread this fake news has deleted his tweet, probably because he was embarrassed, but still no apology or explanation has been issued by him. Gone'.
"It is unfortunate that social media is being used these days to run fake political campaigns and target opponents, and those who are interested in my degree can contact my university," Junaid Safdar said.