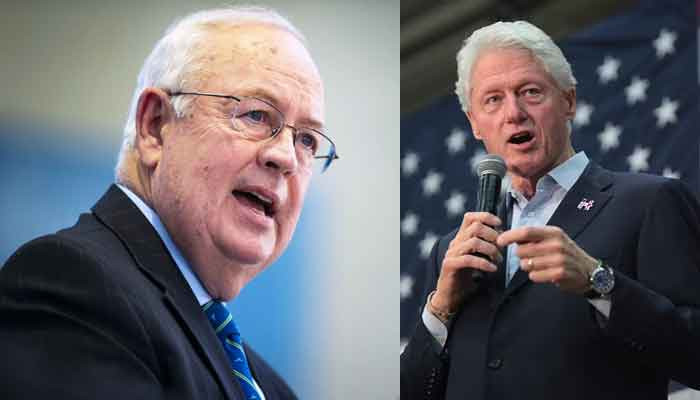 World
Judge Ken Starr, who investigated former US President Clinton's affair, has died
Former US judge and conservative jurist Ken Starr passed away at the age of 76.
Kenstar investigated former President Bill Clinton's relationship with Monica Lewinsky, who was impeached for lying about the affair to a White House intern.
According to foreign media, Ken Starr was 76 years old and Ken Starr died of complications during surgery.