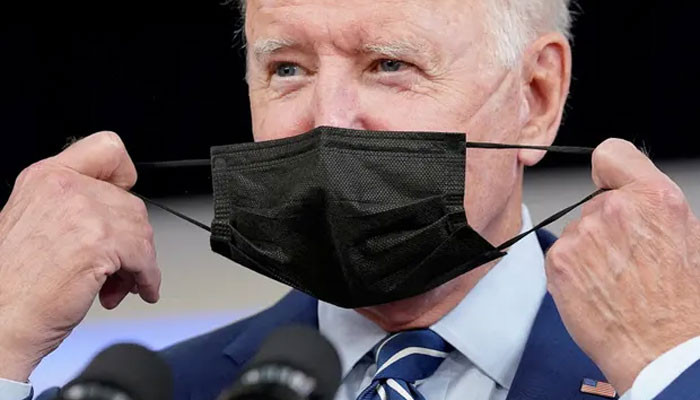 World
Joe Biden's claim to end the corona virus epidemic in the United States
US President Joe Biden has claimed that the corona virus epidemic has been 'ended' in the US.

During a TV interview, the US President said that 'we are still facing problems due to Covid and we have a lot of work to do in this regard, but the end of the epidemic is over'.
In an interview with CBS News, President Joe Biden said, "If you think about it, nobody's wearing a face mask, everybody's looking fine, and I think things are changing."
The American president said this when America is still experiencing more than 400 deaths from Covid every day, while more than 50,000 cases are being reported.
According to the Washington Post, two senior officials said that President Joe Biden's statement on the end of the epidemic has also come as a surprise to administration officials.
The US President had contracted Covid-19 in July but the severity of the illness was mild.
In his interview, the US President said that the corona virus epidemic has had negative effects on people's minds.
He said, 'Think for yourself how everything has changed, and you can judge the effect on the minds of the American people'.
Earlier, the head of the World Health Organization, Dr. Tedros Adhanom Ghebreyesus, had also spoken about the end of the corona virus epidemic.
He said that our position regarding the end of the Kovid epidemic has never been so good before, we have not reached the end yet but it is looking likely.
"We are seeing the end and we are in a good position, but we cannot stop now and have to continue our work," he added.