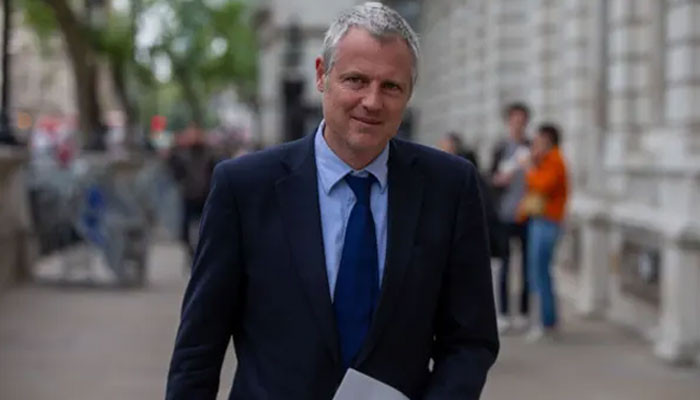 World
Jemima's brother Zac Goldsmith was sacked as environment minister
Imran Khan's ex-wife Jemima's brother and British minister Lord Zac Goldsmith was sacked as environment minister.
According to the British media, Zach Goldsmith was stripped of the animal welfare briefing, after which he will no longer be able to attend the cabinet, but he will continue his role in the Foreign Office.
The British media says that Zach Goldsmith has said in his farewell letter that he will regret leaving Manjadhar after selling his work.
Zac Goldsmith is a close friend of former Prime Minister Boris Johnson and his wife.