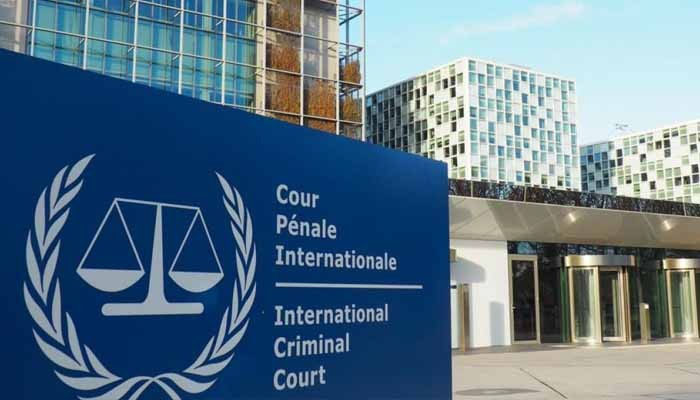 World
International Criminal Court orders resumption of investigation into atrocities in Afghanistan
The Criminal Court ordered the resumption of investigations into atrocities in Afghanistan.
According to foreign media, the global investigation of the atrocities in Afghanistan had been stalled for 2 years.
The judges of the International Criminal Court asked the prosecutor to reopen the investigation, with the judges saying that Kabul was not conducting a genuine investigation into the alleged crimes under the jurisdiction of the International Criminal Court, so the investigation should go ahead.
Karim Khan, the prosecutor investigating crimes in Afghanistan, requested the court to restart the investigation last year.
The prosecutor said that the Taliban and Daesh in Afghanistan want to re-investigate the crimes of Khorasan and the investigation will prioritize the investigation of suspected crimes by US forces and Afghan government troops in Afghanistan.