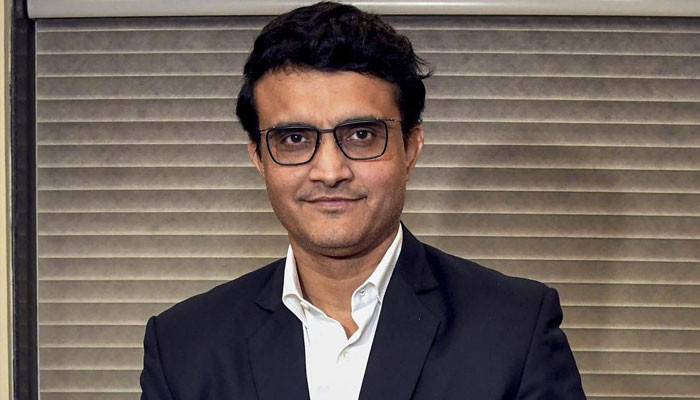 Sports
India to play T20 World Cup final: Ganguly | the game
Former BCCI chief Saru Ganguly has said that he has full hope that the Indian team will play the T20 World Cup final.
According to Indian media, during the meeting of the Bengal Cricket Association, Ganguly said that he thinks that India will comfortably qualify for the semi-finals of the T20 World Cup. India is currently behind South Africa in Group 2, having won two out of three The matches have been won, now the next matches are against Bangladesh and Zimbabwe.
The former BCCI chief said that the Indian team has played quality cricket, but the defeat against South Africa has put them in a difficult situation in the semi-finals, but looking at the performance of the Indian team, there is hope that the team will go to the final.
The former captain said that India has lost only one match, every player is trying their best, so there is full hope that India will play the final.