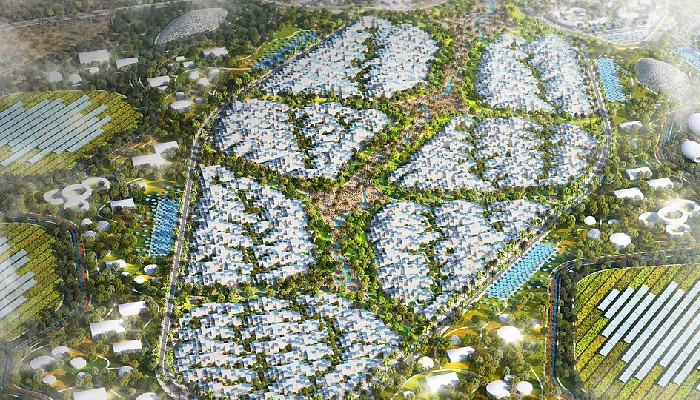 Amazing
In which country will the world's most affordable city be built?
A city in the world where there is no need for a car anywhere, but it is possible to reach it by pedaling.

In Kuwait, the city was planned to be built with the aim of driving news.
It is currently named X-Aero, which is managing a city of 100,000 people.
The central area of ​​the city is home to a number of educational, recreational and medical centers
The city has been designed by the United Arab Emirates company URB.
According to the company's range, this city is economically viable with an eco-friendly lifestyle
The company stated that political environment is a necessary construct for climate change.
According to the company, X-Euro has taken into account all social, economic and environmental issues. "What are?". ****
The cost of construction of this city is estimated at 15 billion rupees and the company said that it will start in 2024
According to the company, this is all from the walkable city for which the walking network will be built.
Every network environment-friendly like sur
An area of ​​22 miles should be allocated
In total, this city on an area of ​​1600 acres for which the land will be allocated in the southern parts of Kuwait.