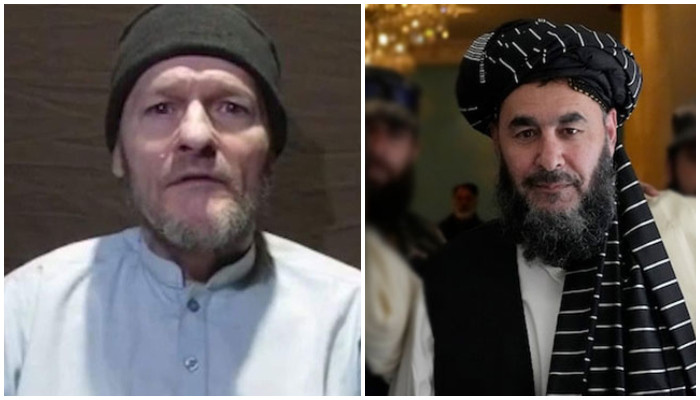 World
In exchange for the release of the senior leader, the Taliban released the American engineer
Kabul: There has been an exchange of prisoners between the United States and the Taliban under the bilateral agreement.
According to the Turkish News Agency, the spokesperson of the Afghan Ministry of Foreign Affairs has said that Acting Foreign Minister Amir Khan Mutaqi handed over the American citizen Mark Freches to the American officials at the Kabul airport, while the American officials handed over the Taliban leader Haji Bashir Nurzai to the Taliban.
According to the news agency, American engineer Mark Freches was kidnapped in early February 2020 and in exchange for his release, the release of Taliban leader Haji Bashir Noorzai was demanded.
On the other hand, Haji Bashir Noorzai was imprisoned in the American prison for 17 years on the charge of drug trafficking.
In this regard, the official news agency of Afghanistan says that Haji Bashir Noorzai was a senior leader of the Taliban and in 2005 he went from Dubai to New York to start peace talks between the United States and the Taliban, but ignoring all moral standards, he was killed. He was arrested and sentenced to life imprisonment.