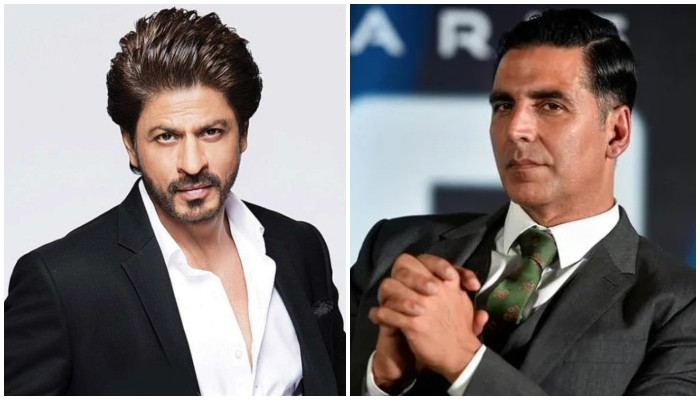 Entertainment
If I get 50 crores on the advertisement of Gatke, why should anyone work in my film? Eminent directors burst out
Bollywood director Prakash Jha has criticized leading actors for acting in 'Gatke' advertisements.
According to Indian media reports, director Prakash Jha said in a TV interview, without naming any actor, why would leading actors work in my films? When they are getting 50 crore rupees for advertisement of gutke and they are selling gutke.
He said that many cities have hoarding boards of top actors' gutka advertisements.
The director said that when he went to a school, the principal also complained about gutka and said, "What are you doing in the film industry?" Our school children have been caught eating gutka.
He further said that he has not done any film with a big actor for a long time, when the actor wants to work on a more lively role than selling gutke, he will come to me himself.
It should be noted that recently Bollywood stars Shahrukh Khan, Akshay Kumar and Ajay Devgan have faced criticism from fans for promoting tobacco brand.