Former Pakistani showbiz actress Sanam Chaudhry gave reasons for saying goodbye to acting.
Sanam Chaudhry did an exclusive live session on Instagram in which she told her fans about her decision to leave Showbiz.
"I worked day and night to achieve success in acting and I was successful, I got the Best Actress award, life was perfect and I was having a lot of fun," she said.
Sanam Chaudhry emotionally thanked Allah and said that Allah gave me what I asked for, I had to get married, Allah Almighty granted me, gave me children and blessed me with everything.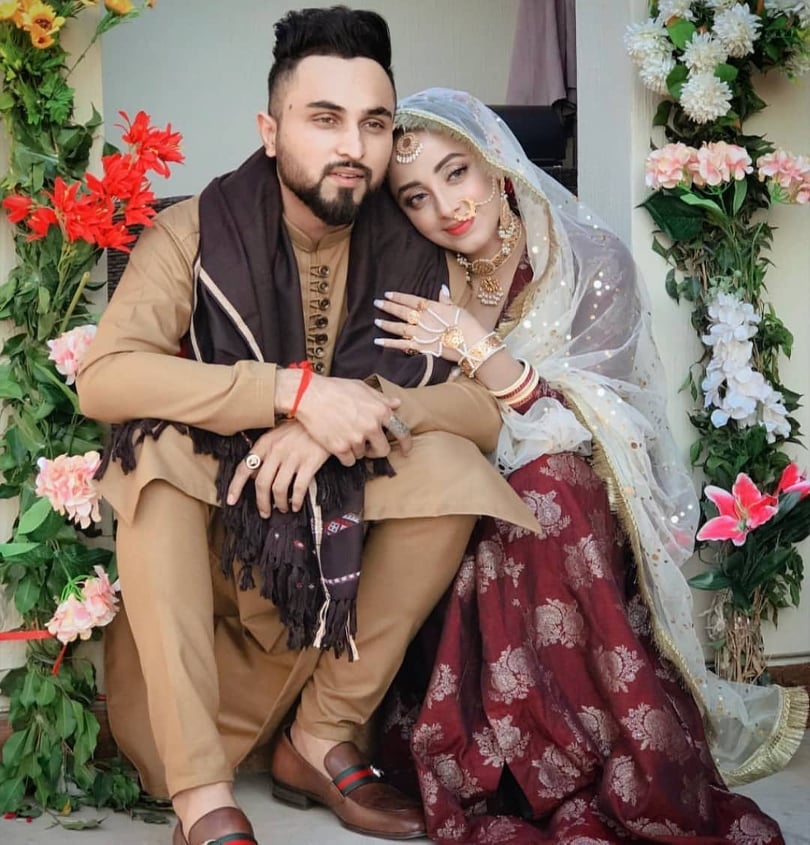 The former actress said that one thing that is coming out of my heart is that I didn't even know that I was going to die. She is not angry.
Sanam went on to say that I had everything but still some shortcomings, later I realized that I did not have peace, there was a race on all sides, did not understand what would be the end. ۔
The former actress added that at the time I thought it was probably because I was not working, I lost weight after giving birth to a son and contacted all the production houses and gave them time to work this month. I will start.
"One day I asked myself what I really wanted in life," he said. After all, what more could you want? I turned my full attention to the Qur'an, started reading it and read the commentary which changed my life.
Sanam Chaudhry said during her live session that former singer Najam Shiraz helped her a lot in this journey and introduced her to her teacher Babar Chaudhry who guided her.
It should be noted that Sanam Chaudhry had deleted all her photos from Instagram in August this year, after which she had announced to leave Showbiz.