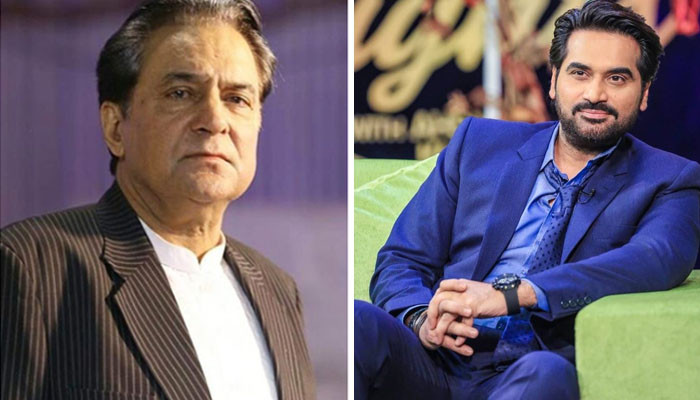 Entertainment
Humayun has neither good voice nor character: Firdous Jamal
Pakistan's senior actor Firdous Jamal has once again become the center of social media due to his controversial statement.
A few days ago Firdous Jamal participated in a program of a private TV channel in which the host took the names of 5 actors in front of him and asked him to give a number out of 10.
Regarding actor Faisal Qureshi, the senior actor said that he will give him 4 marks, after which Firdous Jamal also gave 4 marks to Ijaz Aslam.
When Humayun Saeed's name was mentioned during the show, Firdous Jamal said, "Leave Humayun alone, this poor man has neither voice nor character, his body language is also nothing special."
Apart from this, Firdous Jamal, when the name of senior actor Sohail Ahmed was mentioned, said that I will give him more than 10 i.e. 12 marks, while giving Noman Ejaz 5 to 6 marks out of 10, Firdous Jamal said 4 marks. So take the remaining two numbers for his personality.