With the onset of cold weather, there has been an increase in colds, flu and other seasonal illnesses.
Many of the symptoms of the corona virus are similar to those of the common cold and seasonal allergies. There are minor differences in many of these symptoms, but there are some symptoms that are different from the common winter illnesses that can be identified by cod 19 and these diseases. I can tell the difference.
According to experts, high fever is an important symptom in a person infected with Corona virus, but this symptom is also found in a person infected with a cold. Fever occurs occasionally.
But there are 2 symptoms of corona which are rare in other diseases.
1) Shortness of breath or difficulty in breathing
2) The ability to smell and taste is affected.
Both of these symptoms are rarely seen in flu, cold or seasonal allergies.
Differences in other symptoms:
Dry cough
People infected with the corona virus and the common cold are more likely to have a dry cough, while those with a cold and seasonal allergies do not have a dry cough. The severity of the cough is mild or mild in case of a cold or flu, whereas in seasonal allergies the cough is more frequent.
Body aches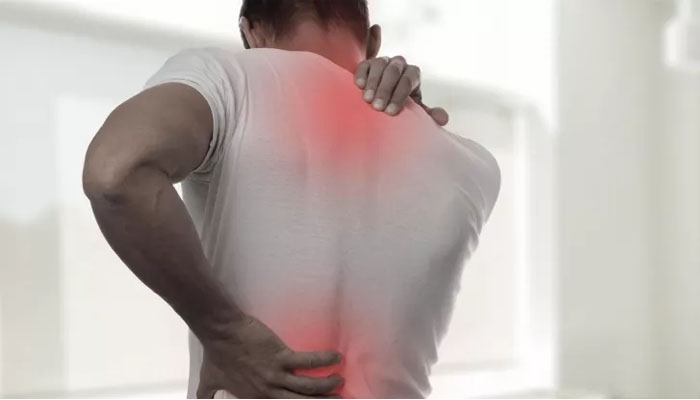 Body aches are occasionally seen in patients infected with the corona virus, but in the case of colds and flu, most patients are seen complaining of body aches. In contrast, seasonal allergies do not cause pain or discomfort in the body.
Cold & Flue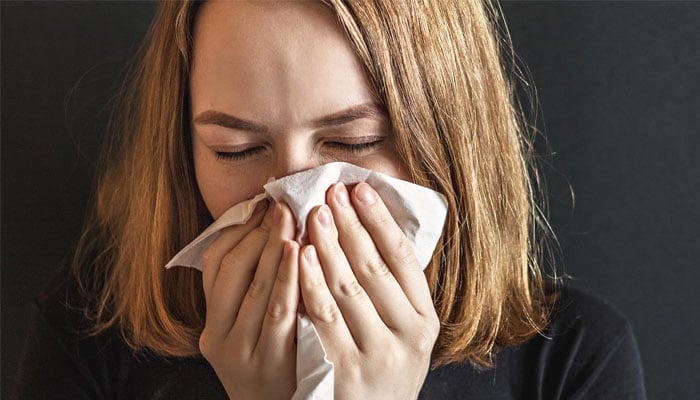 Sneezing is not a symptom of the corona virus and colds at all, but patients with colds and seasonal allergies often have sneezing complaints.
According to experts, the symptoms of runny nose are rare in people infected with corona virus, however, occasional flu and runny nose are more common in cold and seasonal allergies.
Sore throat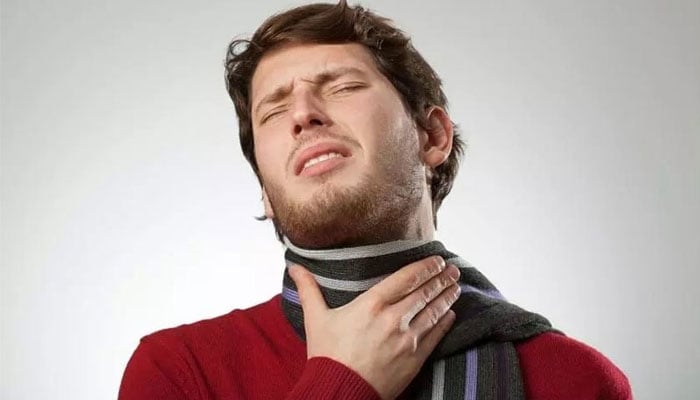 Sore throat is a common symptom of corona virus and colds, but it is more common in the case of a cold or flu. No sore throat was reported in seasonal allergies.
Diarrhea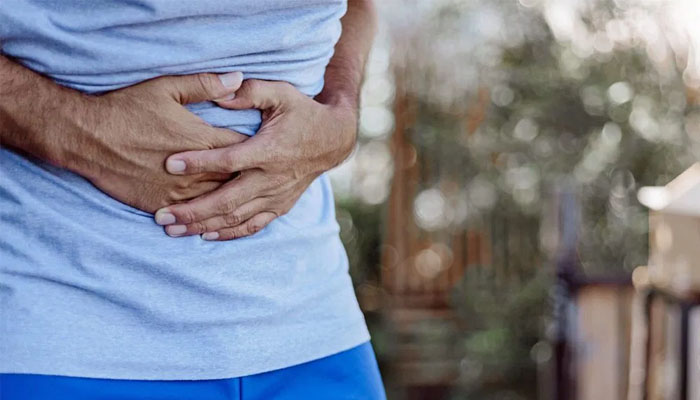 The corona virus is less likely to cause diarrhea or diarrhea, while the occasional cold has been shown to cause diarrhea in children, but not at all in the case of a cold or seasonal allergy.
Headache
Coronavirus and seasonal allergies have occasional symptoms of headaches, although this symptom is more common in colds, but rarely in the case of a cold.