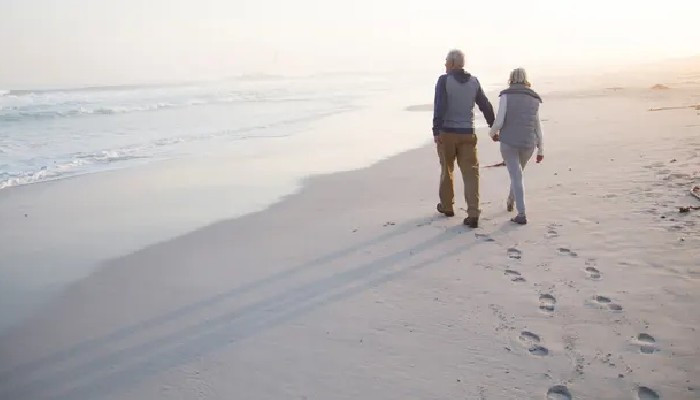 Health
How many steps should be taken daily for good health?
If you want to ensure good health as you age, make it a habit to walk a few thousand steps a day.

This was revealed in a new medical study.
A joint study by the University of Sydney and the University of Southern Denmark found that walking 10,000 steps a day reduces the risk of various diseases and death.
Research has also discovered that brisk walking is much better for health.
During the research, more than 78,000 British citizens were monitored using wearable trackers between 2013 and 2015.
The researchers said that the results prove that walking 10,000 steps per day reduces the risk of dementia by 50%, while the risk of coronary artery disease and cancer decreases by 30 to 40%.
The study also found that even walking 3800 steps a day can reduce the risk of dementia by 25%.
When the heart rate increases and blood flows more quickly through the arteries, it also improves the health of the arteries, the researchers said. The extra blood flow is beneficial for the whole body, brain and other organs including muscles.
He added that there is a link between cancer and body edema and exercise is the best way to reduce edema.
He said that making a habit of walking 10,000 steps in normal life is not a difficult goal.
Just start moderately, focusing on that goal and gradually increase the number of steps, he said.
The results of the study were published in the journals JAMA Internal Medicine and JAMA Neurology.