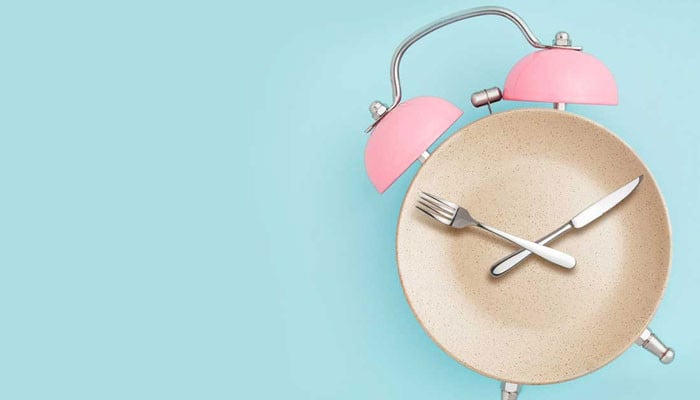 Health
How important is mealtime to mental health?
Eating dinner during the day reduces the risk of diseases such as depression or anxiety.

This claim was revealed in a new medical study.
According to research, when staying up late at night disrupts the body's internal clock, it has negative effects on mood and emotional health.
A study by Brigham and Women's Hospital in the United States showed that eating times also affect mental health.
The study compared the effects of daytime and nighttime eating habits among night shift workers with those who only ate during the day.
Researchers found that people who ate both during the day and at night had a 26 percent higher risk of depression and a 16 percent higher risk of anxiety.
In contrast, those who only ate during the day found no negative effects on mental health, suggesting that meal times also affect mood.
The findings provide evidence that meal timing is important for mental health, the researchers said.
He said that further research will be done to find out to what extent changes in meal times help in preventing depression or anxiety.
They said that meal time has emerged as an important aspect influencing physical health.
The results of this research were published in the Proceedings of the National Academy of Sciences.