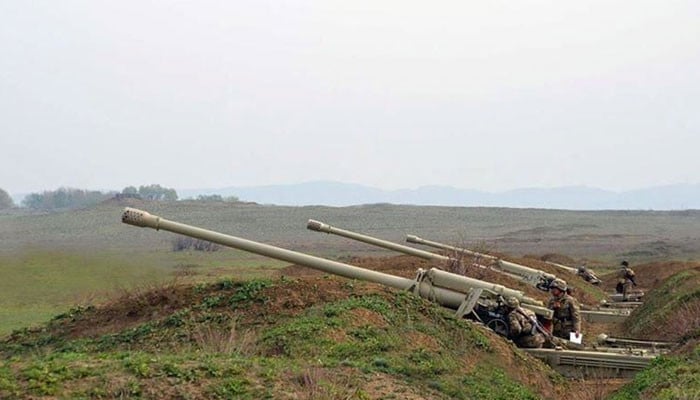 World
Fresh clashes on the border between Armenia and Azerbaijan
There have been recent clashes on the border between Armenia and Azerbaijan.
Azerbaijan's Ministry of Defense has accused Armenia of carrying out mass sabotage operations along the border.
On the other hand, the Armenian Ministry of Defense has claimed that Azerbaijan shelled the border late at night and also used drones.
On the other hand, the United States has demanded Armenia and Azerbaijan to end the conflict, saying that it is deeply concerned about the situation, insisting on an immediate end to military hostilities.
In this regard, the French news agency has claimed that the two countries have agreed on a ceasefire after fresh border clashes.
It should be remembered that there was a war between the two countries over the Nagorno-Karabakh region two years ago. More than 6,500 lives were lost in the 6-month-long war.