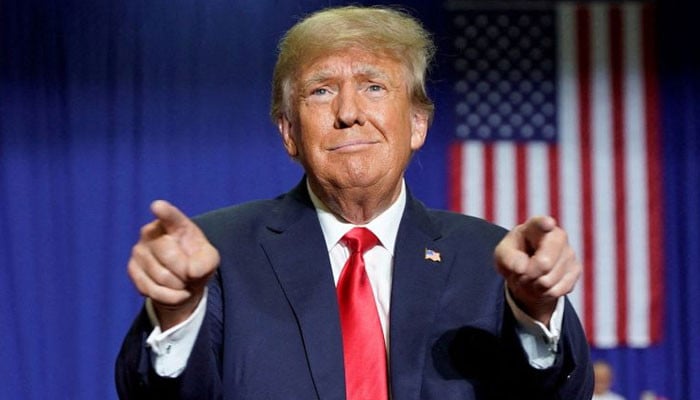 World
Former US President Donald Trump got a big relief from the Supreme Court
Former US President Donald Trump got a big relief from the Supreme Court.
According to foreign media reports, the Supreme Court has suspended the judicial decision related to giving Trump's tax returns to the congressional committee, saying that until the information required for the order on the merits, the decision will remain suspended.
The court has asked the committee to submit its arguments by November 10, with a decision soon after. Last week, a federal appeals court allowed the Internal Revenue Service to hand over documents to the committee.
The order paved the way for the documents to be released ahead of the November 8 midterm election, but Trump filed an emergency appeal in the Supreme Court against the appeals court's decision.