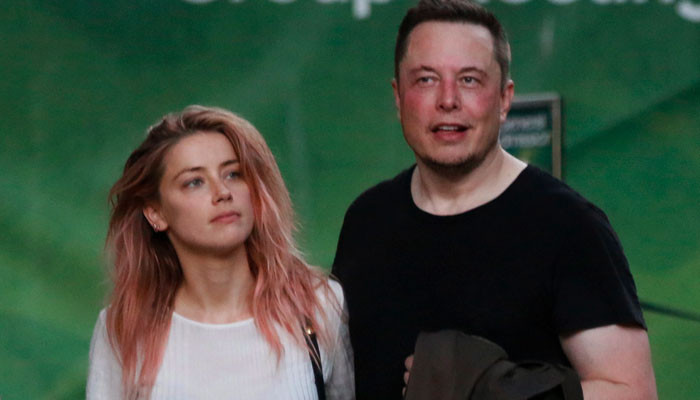 Entertainment
Former girlfriend Amber Heard's Twitter account disappeared as soon as Elon Musk became the owner
After Elon Musk bought Twitter, his former lover Hollywood actress Amber Heard's account disappeared from Twitter, after which it is believed that the actress herself deleted her account.
The opinion of social media users is mixed when Amber Heard's account disappeared from Twitter, some say that the actress said goodbye to Twitter as soon as she became the owner of her ex-lover, while many users are also saying that Elon Musk himself Amber's account has been deleted.
According to the report of a foreign news agency, after Elon Musk took over the company on October 28, Amber Heard's Twitter account suddenly disappeared.
A search of Amber's name on Twitter did not bring up her account, while no definitive reason for the account's deletion could be found.
Remember that Amber Heard, the ex-wife of American actor Johnny Depp, admitted in 2018 that she had a close relationship with Elon Musk for some time and that after the divorce, she dated her husband from 2016 to 2017 to end the grief of separation. Had a relationship with Elon Musk.