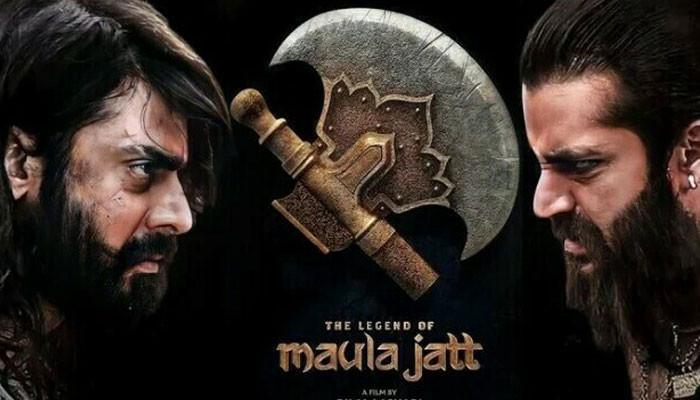 Entertainment
First come first served, advance bookings for 'The Legend of Moulajit' start today
The advance booking of the most expensive action movie in Pakistani history 'The Legend of Mola Jat' will start from today.
Tickets for the film will be available on a first-come, first-served basis.The film, co-produced by Geo Films, will be released simultaneously worldwide, including in Pakistan, on October 13.
Produced under the banner of Lashari Films, Encyclo Media and Triple A Motion Pictures, The Legend of Moolah Jat has created a sensation even before its release.
In the film, actor Fawad Khan plays the lead role of 'Mola Jatt' while Mahira plays the role of 'Mukko Jatt'. Apart from this, Humaima Malik will also be seen in the role of 'Daro' in the film.