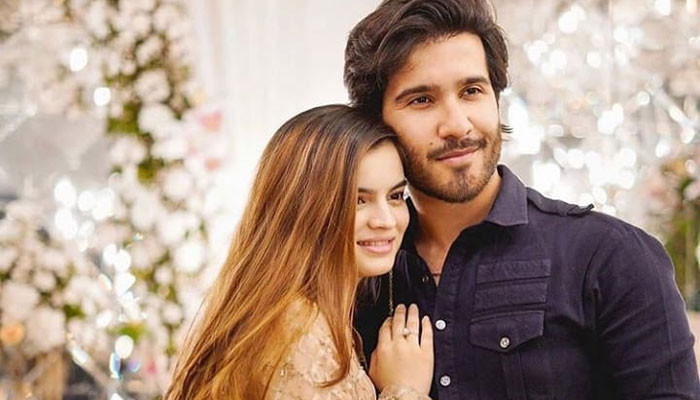 Entertainment
Feroze and Alizah separation news, what does the actor have to say?
The news of the separation of famous Pakistani actor Feroze Khan and his wife Aliza is once again circulating on social media.
News is currently circulating on various platforms including social media that Feroze and Alizeh, a well-known couple of the showbiz industry, have parted ways with each other, while actor Feroze Khan has also filed an application in the court to meet the children.
According to the circulating news, Aliza now wants to stay away from Feroze.
On the other hand, Feroze and Alizay have unfollowed each other on Instagram and both have also removed each other's photos and videos from their social media accounts.
However, when Jio Digital contacted actor Feroze Khan to confirm or deny these reports, he said that he cannot confirm or deny this matter at present.
Remember that Feroze and Alizah got married in 2018, both of them have two children, a son and a daughter.
In 2020, when the news of separation between Feroze Khan and his wife started circulating on social media, the actor had clearly denied the news.