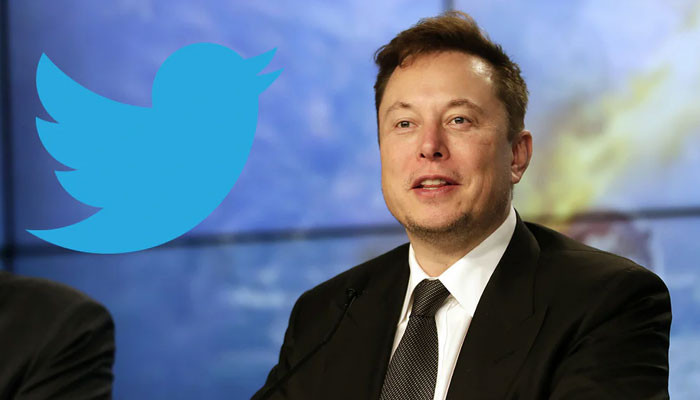 World
Elon Musk has dissolved the Twitter board of directors
Twitter's new owner, Elon Musk, has taken full control of the company by dissolving the Twitter board of directors.
According to British media, the news of Elon Musk's move has been received by the US Securities and Exchange Commission, according to which Musk has become the sole director of Twitter following the completion of the Twitter handover agreement.
Among the 9 people removed from the board of directors are former chairman of the board Brett Taylor and former CEO Prag Agarwal.
It should be noted that when Musk took ownership of Twitter, he fired several top officials, including CEO Prag Agarwal, Chief Financial Officer Ned Segal, along with Legal Affairs and Policy Chief Vijay Gade.
According to analysts, Elon Musk wants to keep the position of CEO of the company for some time and wants to make fundamental changes in Twitter.