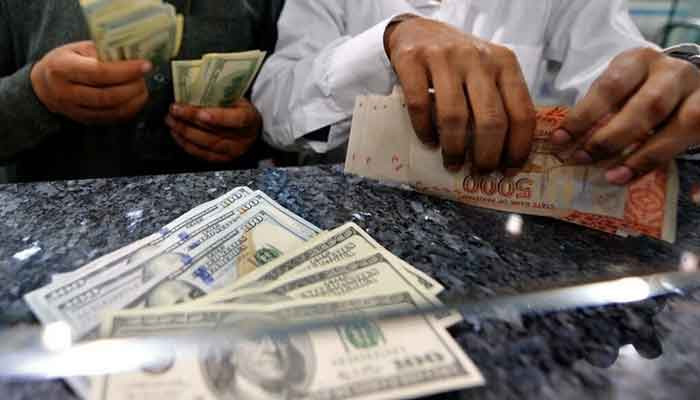 Business
During few days US Dollar 15 rupees 75 paisa cheaper
During a few days, the value of the US dollar has decreased by 15 rupees 75 paisa against the Pakistani rupee.

Today, Wednesday, at the beginning of the business day, the dollar became cheaper by 1 rupee 74 paisa, after which its price has become 223 rupees 90 paisa.
It should be remembered that in the eighth business session of the Interbank, the US dollar has become cheaper by 15 rupees 75 paise.
Sources say that the devaluation of the dollar will reduce Pakistan's debt by 1950 billion rupees.