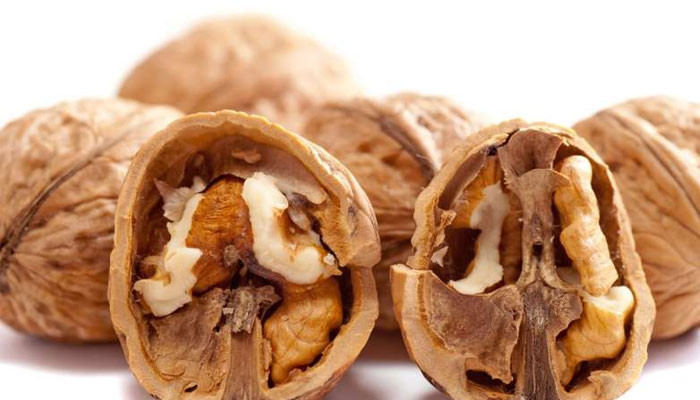 Health
Does eating walnuts prevent life-threatening diseases?
People who eat walnuts are more physically active and have a lower risk of heart disease.

This was revealed in a medical study in America.
A study from the University of Minnesota School of Public Health examined the long-term effects of eating walnuts on heart health.
Research has found that getting into the habit of eating walnuts from an early age makes it easier to adopt healthy habits.
The study further revealed that walnuts are a readily available food that prevents several factors that increase the risk of heart disease.
According to research, the unique nutrients present in walnuts and their effects on health may explain the findings.
Walnuts are the only nut that is the best source of omega-3 fatty acids from plant sources.
Similarly, by eating 28 grams of walnuts throughout the day, the body gets 4 grams of protein, 2 grams of fiber and 45 milligrams of magnesium, while several types of antioxidants are also found in this nut.
Eating walnuts from young to middle age reduces the risk of developing chronic diseases such as heart disease, obesity and diabetes, the researchers said.
The study began in 1985 and over the following years, 3,023 volunteers were interviewed for all details.
The results showed that eating walnuts made people more physically active.
According to research, eating walnuts compared to other nuts improves heart health by reducing body weight, reducing the risk of flatulence, and lowering blood pressure and blood lipids.
All these factors increase the risk of heart disease.
The study further revealed that eating walnuts significantly reduces fasting blood glucose levels.
The results of this study were published in Nutrition, Metabolism and Cardiovascular Disease.