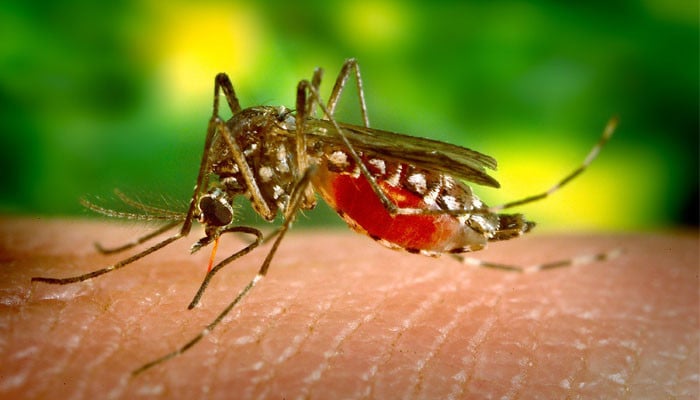 Health
Dengue test has been made free in Khyber Pakhtunkhwa
CBC dengue test made free in Khyber Pakhtunkhwa.
Like other provinces of Pakistan, dengue has become uncontrollable in KP and 361 people have contracted the virus in one day in the province while one more patient has died, the deceased patient belonged to Mardan.
Apart from this, the virus has been confirmed in 88 more people in Mardan itself.
Another 144 people were infected with dengue in Peshawar and more than 100 people in Islamabad during 24 hours.
Apart from this, 89 patients have been reported in Lahore and 70 in Rawalpindi, while new cases of dengue have also been reported in Gujranwala, Multan, Sialkot and Gujarat.