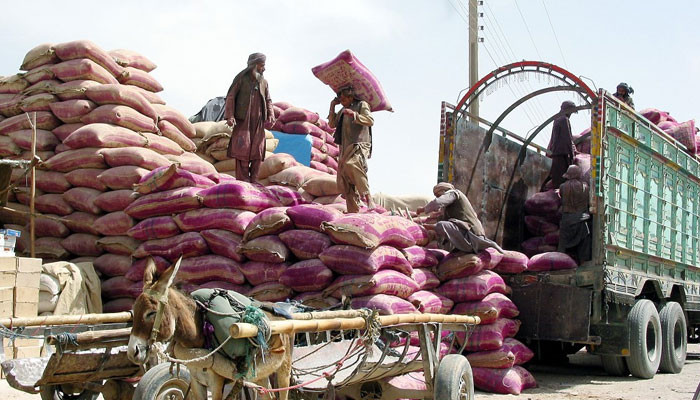 Business
Demand of farmers to stop import of apple, cucumber and onion from Iran, Afghanistan
Farmers protested against the import of apples, cucumbers and onions from Iran, Afghanistan on Qila Abdullah Road near Balili, a suburb of Quetta.
Farmers demanded to stop imports, saying that import of apples, onions and cucumbers from Iran and Afghanistan is causing loss, they should be banned for at least one month.
Farmers demanded full restoration of traffic on highways of Fort Munro, DI Khan and Sibi, waiver of agricultural loans till December 2023 in case of floods.