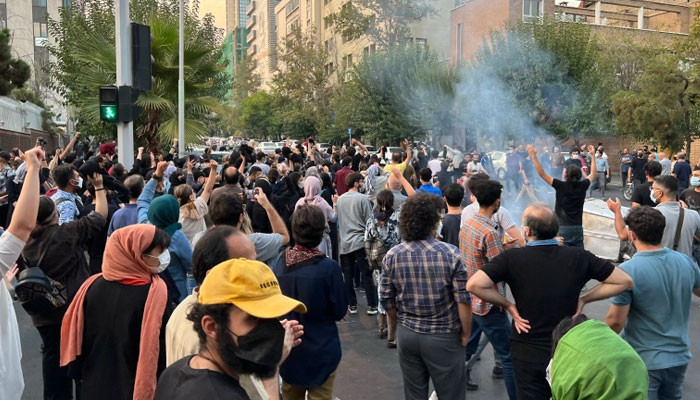 World
Death toll rises to 133 during protests over the death of a girl in custody in Iran
Protests continue in Iran against the death of a girl in police custody, according to an Iranian human rights group, the number of people killed in a security crackdown on protesters has risen to 133.
According to the human rights group, 41 people were killed in clashes with security forces in the city of Zahedan on Friday, while 92 people were killed in crackdowns on protesters in other cities.
The human rights group has termed the crackdown as crimes against humanity and called on the international community to stop and investigate these crimes.
It should be noted that protests against the death of 22-year-old Kurdish girl Mehsa Amini have been going on for 16 days in Iran. Mehsa Amini was detained on September 13 for violating the law against wearing a headscarf. He died of a stroke.