A mosque should be built with the help of 3 names

Building a 3D printed mosque
It will be constructed on an area of ​​2 thousand square in which 600 people can pray.
He said that the construction of this mosque is starting this year by 2025.
The mosque will be made of concrete construction and 3 is chosen because it is a new technology that helps in saving time and resources.
3 This is where the design details are fed.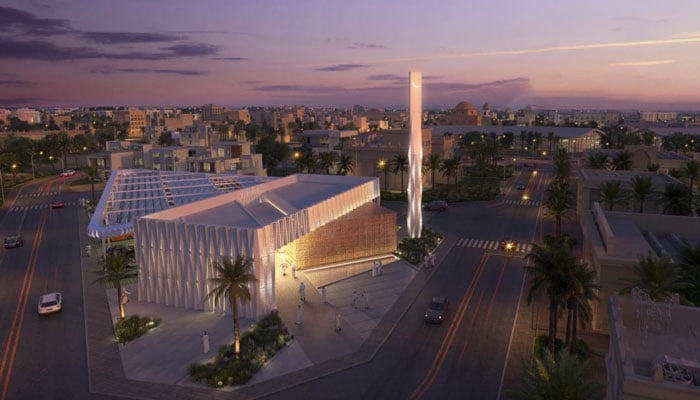 The machine then prints the building materials to build the electronic building structure.
Machines are manufactured but can also be used.
3 2018 2030 25 to be constructed.
The world's largest 3D printed building 2019 The first 3D printed office was also built there.