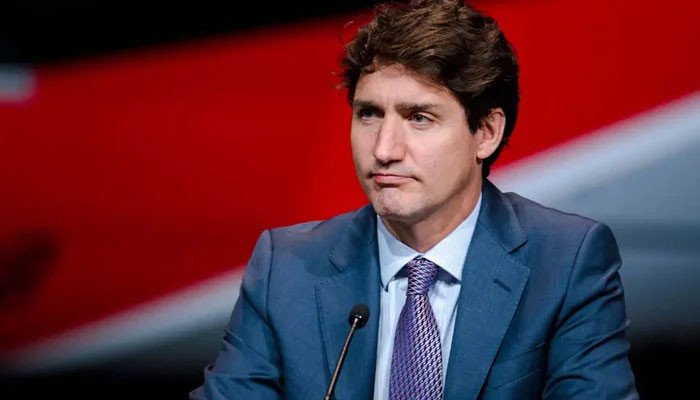 World
Canadian Prime Minister Justin Trudeau condemned the attack on Imran Khan
Canadian Prime Minister Justin Trudeau has condemned the attack on Pakistan Tehreek-e-Insaf (PTI) Chairman Imran Khan.

One of your own on Twitter Message The Canadian Prime Minister said that the attack on Imran Khan and his supporters is unacceptable.
"I strongly condemn this violence because it has no place in politics, democracy or our society," he added.
Justin Trudeau also expressed his wish for speedy recovery of Imran Khan and other injured.
It should be noted that during the long march in Gujranwala, one person was killed while 13 people including Imran Khan and Faisal Javed were injured due to firing on the container of Chairman PTI.
According to sources, the attacker first fired a burst and then fired a shot. The attacker was wearing black clothes.
Senator Faisal Javed is also among the injured, besides Hamid Nasir Chatta's son Ahmed Chatta and Chaudhry Muhammad Yusuf are also injured. It is being told that Ahmed Chatta's condition is critical.
Chairman Tehreek-e-Insaf has been shifted to Shaukat Khanum Hospital Lahore.