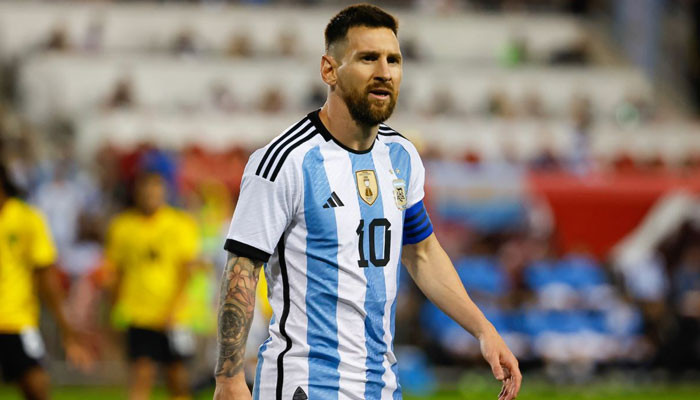 Sports
Blow to Argentina, Messi suffered injury before the World Cup
Argentina's star footballer Lionel Messi suffered an injury 2 weeks before the start of the Qatar Football World Cup.
According to foreign media reports, Messi's football club Paris Saint-Germain (PSG) has confirmed that the star footballer is injured.

The PSG club's statement yesterday said that Lionel Messi will not be able to play the League One match on Sunday due to a foot injury. However, the club is hoping that Messi will make a full recovery by next week. Hoker will start the training.
On the other hand, the fans of Argentina football team are expressing concern about their main player being injured before the World Cup.
It should be noted that this year's football world cup in Qatar will be the last world cup of Argentina's star footballer Lionel Messi's career.
Speaking to Argentine media last month, 35-year-old Messi said: "Of course this is my last World Cup, I feel good physically, I was able to play a good pre-season this year, which I didn't last year. could have done'.
It should be remembered that Messi announced his retirement from international football in 2016, but he soon retracted his decision.
Messi started his international career in 2005 and since then he has played 164 matches for Argentina and scored 90 goals.
It should be noted that the World Cup in Qatar will begin on November 20 with a match between the host country and Ecuador.