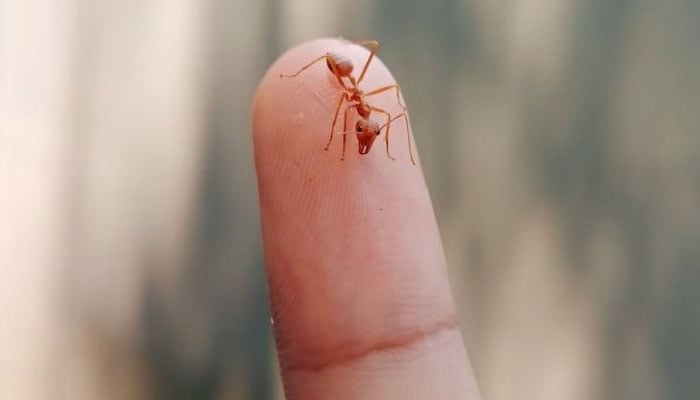 Ants have the ability to smell cancer.

This was revealed in a new medical study conducted in France.
Research from the University of Paris showed that ants can detect the smell of cancer in urine.
It was previously known that various types of cancer cause changes in the smell of urine, but now it has been discovered for the first time that ants are capable of smelling this smell.
According to researchers, ants can be used to diagnose cancer in patients, which will reduce costs while also saving time.
He said that it is easy to train ants to do this task and they learn it quickly.
For this research, 70 ants were used inside the laboratory and experiments were carried out on the urine of mice infected with cancer tumors or protected from this disease.
The results showed that the ants were able to distinguish between healthy and tumor-bearing animals.
The ants have a very sensitive olfactory system and we trained them to smell cancer, the researchers said.
Now the researchers are planning to do this trial on humans.
Previous research reports have found that even dogs can detect cancer from the smell of urine, but this new study suggests that ants are better at this ability than dogs.
The results of this research were published in the journal Proceedings of the Royal Society B Biological Sciences.