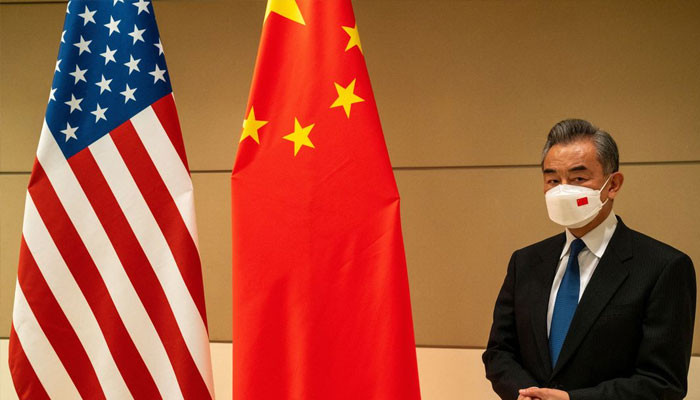 World
America should stop wearing bias lenses, China
China says that the United States should not use the lens of bias when dealing with China.
According to foreign media reports, Chinese Foreign Minister Wang Yi said in a telephone conversation with US Secretary of State Anthony Blanken that the US should not be biased in dealings with China.
He said that the United States should stop applying the lens of bias in the estimations about China, China's internal and external policies are clear and transparent, and China's strategic intentions are also clear.