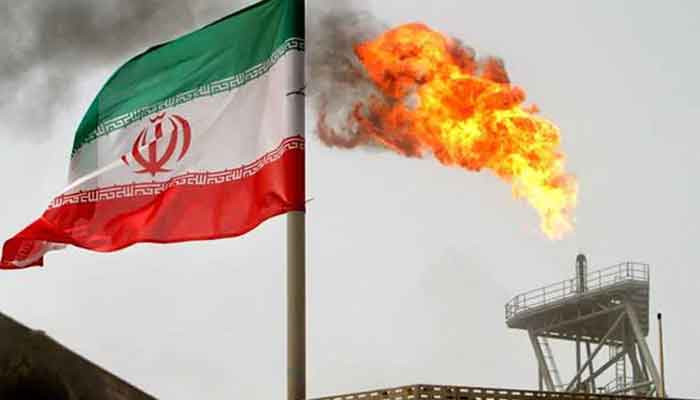 Business
America has imposed a ban on the Indian company
A day after the visit of Indian Foreign Minister S. Jaishankar, the US imposed a ban on the Indian company.

According to the Indian media, the US has banned an Indian company from assisting in the transaction for the purchase of Iranian oil and petrochemicals.
According to the US State Department, India's private petroleum company bought millions of dollars worth of petrochemical products from Iran, including methanol and base oil, which were sent to China.
The US State Department says that we have imposed economic sanctions on an international group that provides support to Iranian brokers in South and West Asia.