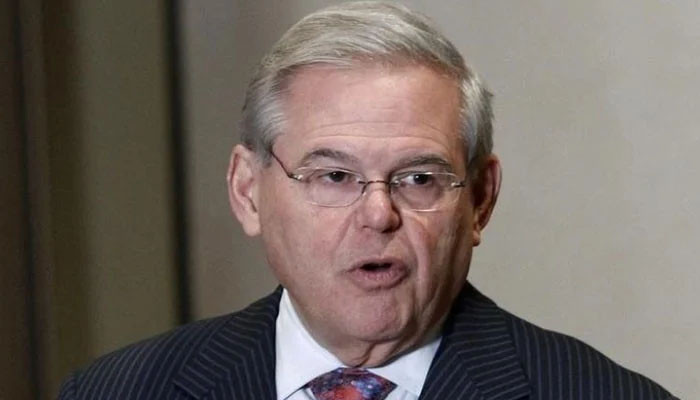 World
Aid given to flood-affected Pakistan is not more than a drop: US Senator
Chairman of the US Senate Foreign Relations Committee, Bob Menendez, says that the aid given to flood-affected Pakistan is not more than a drop.
Addressing the event in New Jersey, Senator Bob Menendez said on the flood disaster in Pakistan that an International Donors Conference should be held for Pakistan and a disaster package should be given by the US, along with the IMF. Pakistan should also get more relief.
He said that like Ukraine and Afghanistan, they demand to give temporary protection status to Pakistanis living in America and they will put this matter before President Joe Biden himself.
Apart from this, Sheila Jackson, a member of Congress who visited Pakistan, also told the American House of Representatives about the situation and said that it may take more than 6 months for the flood water to come out in Pakistan.