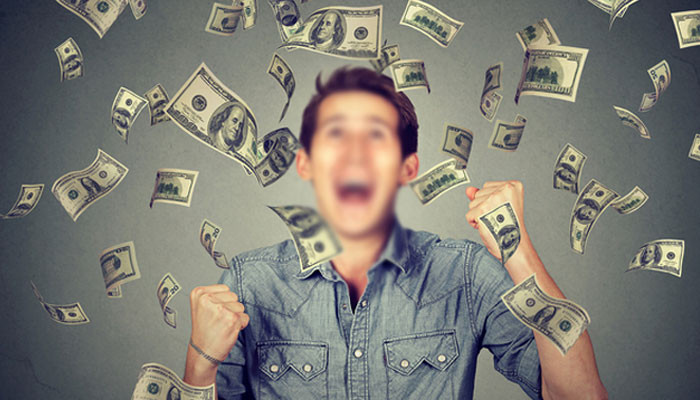 Amazing
According to the date of birth, the lottery winner won the prize of the country.
Fortune has been so kind to the American citizen that millions of lottery tickets have been bought as per history
According to foreign media reports, American state Virginia investor Ali Ghaim decided to try his luck by buying 200 lottery tickets worth one dollar according to his date.
The four-digit text of his lottery number was 0265, the month and year of Ali's birth 02-65.
However, in the pick category, it opened as an American version of its total of one dollar (a sum of more than 22 crores).
After winning the prize, the person who gave 65 paise said that he is now a mead lottery, but it will be complete