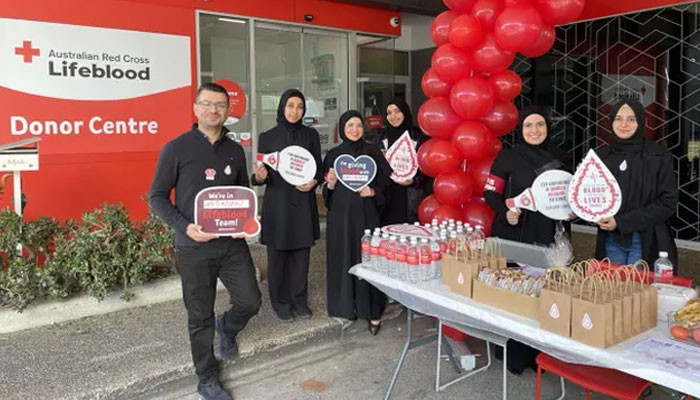 World
A world record for collecting the most blood donations in one day
A British Muslim charity has set a world record for collecting the most blood donations in one day.
The total number of blood donations in one day was 37 thousand 18. In the campaign called Global Blood Heroes, dozens of centers in 27 countries including Great Britain, Argentina, Iraq and Thailand collected blood from more than 37 thousand people.
The blood drive started in the center of New Zealand and ended in the United States.
The director of the charity said that due to the corona epidemic, there has been a decrease in blood donations worldwide due to which the patients are facing severe difficulties.